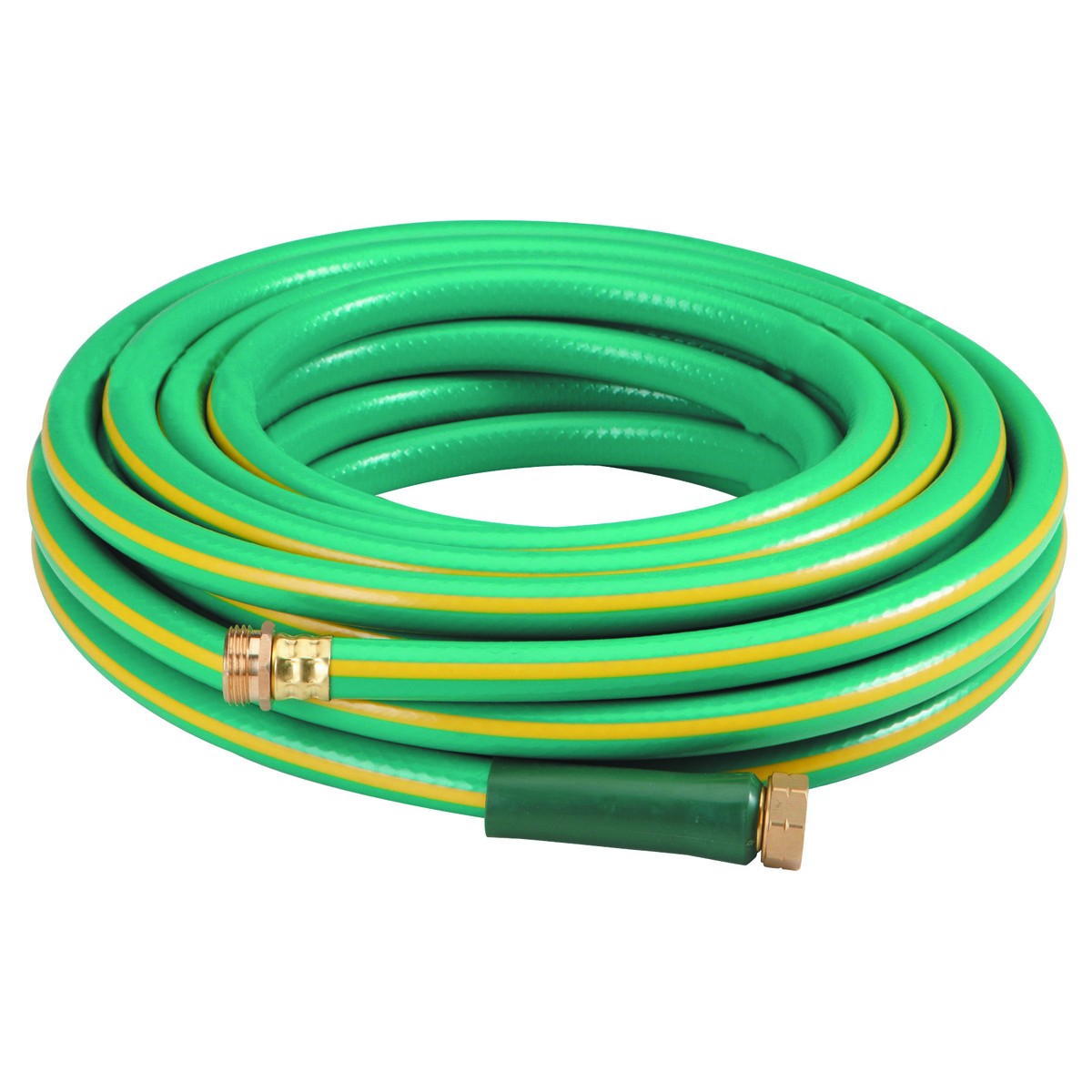 Heated Garden Hoses: How It Works
Every homeowner uses a regular garden hose outside for a variety of purposes, but during the winter months, it could get a bit more challenging, especially when temperatures hit below freezing point. As soon as water inside the garden hose freezes, you no longer can use it the way you're supposed to and in the process, the hose itself will most likely crack. Usually, you need to detach the hose from the spigot and drain it completely, and then keep it warm inside your home so that you can use it the next day. But there's a way to avoid all that hassle; and this is by replacing your old garden hose with a heated version.
What Really is a Heated Garden Hose?
There's really nothing special about a heated garden hose aesthetics wise, only the fact that it is fitted with an electric …